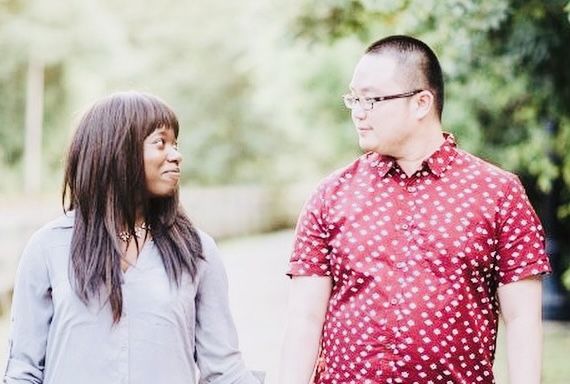 our recipients
We are thrilled to announce our 2022 Fertility Dreams grant recipients!
The Kims have been married for 6 years and like so many have struggled to start their family.
At Fertility Dreams Foundation, we understand the excessive financial burden that fertility treatments bring. That is why we are dedicated to raising as much funds and awareness for this cause as we can.
We had our first gala in the fall of 2022 and were able to raise $20,000 for this beautiful couple. We have partnered with @shadygrovefertility on their journey.
The Kim's have a newfound sense of hope because of everyone's generosity and support -THANK YOU!
Cheers to 2023 and with a little hope welcoming our first Fertility Dreams baby!