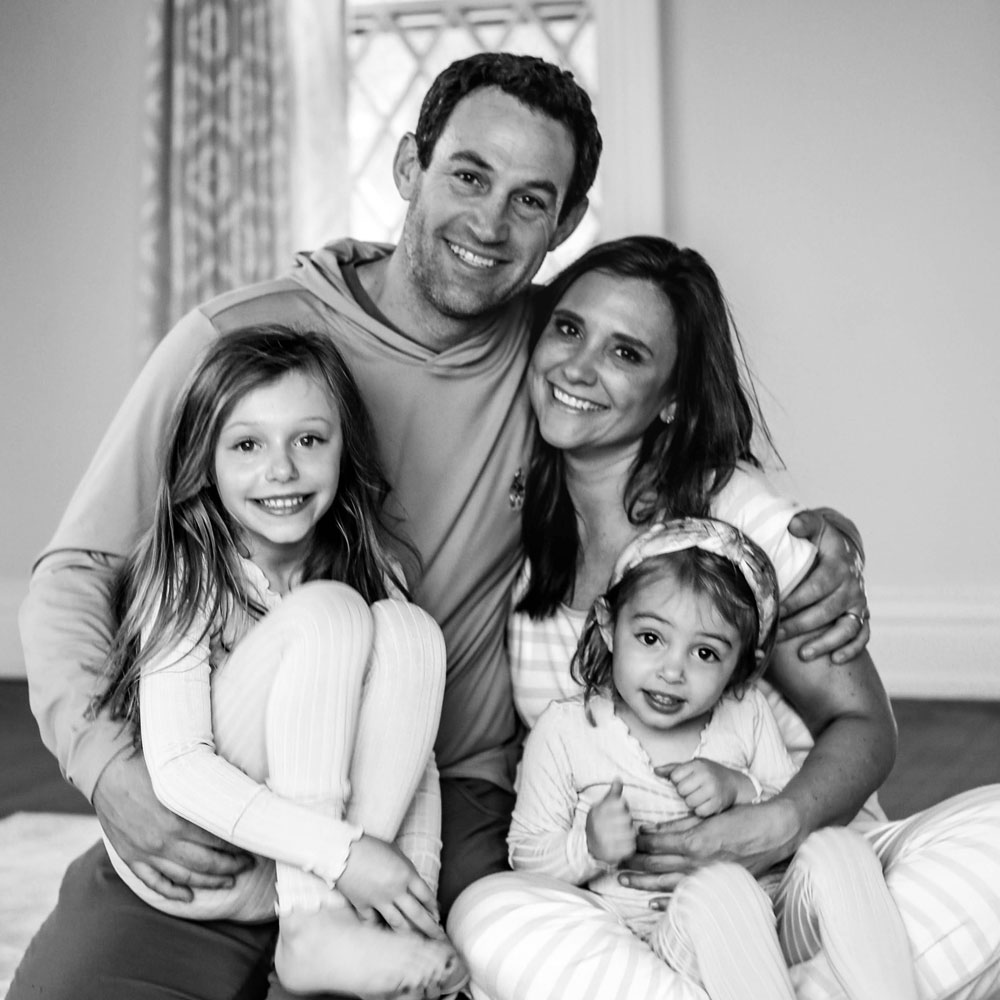 Our journey started like so many couples, we got married, traveled a bit, and then decided let's start our family. If it were only that easy and if we only knew what we do now. We quickly came to realize that getting pregnant is really hard to do. After about 6months with no signs of pregnancy, we decided to reach out to a fertility clinic as we had friends that had recommended this and it seemed to be a quick easy proves for them. We, unfortunately, weren't one of those couples, we did numerous treatments and after about a year were faced with the decision to do IVF. While we were sad to think we couldn't conceive naturally, we wanted a family and were open to doing whatever it took to get there. What we didn't realize was that sometimes it takes multiple rounds of IVF and how costly each round is.
During our 10 years of trying to conceive, we were faced with the challenge like so many others of having to do these procedures and insurance not covering them.
As a woman, to not be able to conceive is a lonely humbling struggle, you blame yourself, you put yourself through torture, and then when the burden of not being able to afford the one treatment that might give you that baby…well it takes you to a whole new level of defeat.
Zach and I did a total of 7 IVF treatments and over many years. We took many breaks and thought many times that kids just weren't in the cards for us, we thought about other options as well. I felt in my soul that I was meant to have children and I wasn't giving up. When we moved to a new fertility clinic- Shady Grove, we felt reinspired as we connected immediately with our Dr….Dr. Isaac Sasson. He gave us hope but was honest and made us feel like we were being heard and was truly right alongside us during these next few years. When we decided to do another round of IVF,  I found myself searching social media outlets asking women for leftover medications. I was so lucky to have some of these women donate to me and I made it my mission that if I got pregnant, I would pay this incredible gesture forward. Through this process, I was never able to donate any of my medication back as we had to use it all and had to purchase more for the rigorous treatments that I needed.
That is the inspiration behind Fertility Dreams Foundation, while I wasn't able to donate back during my journey….I am now making it my mission to raise money to support families going through fertility treatments.
I have quickly realized that infertility while the worst club to be in has hands down the best members. Women jump to support one another, whether it's crying, venting, giving advice, sharing loss or sharing success… it's one club I will hold close to my heart forever!